morocco tours & trips & excursions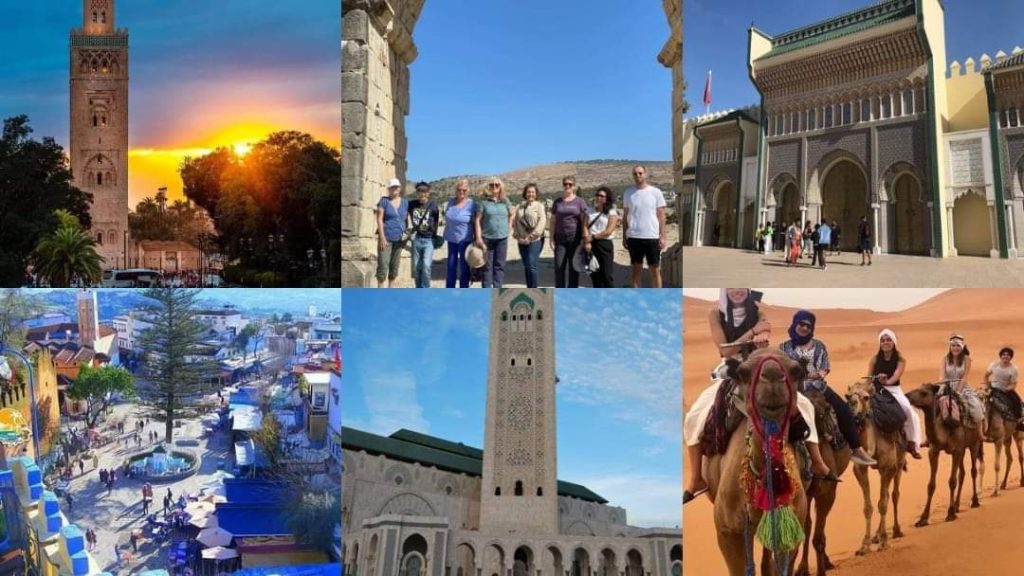 ¡PLAN A FANTASTIC TOUR TO YOUR LIKING!
Choose the places you want to visit and we will prepare a tour for you.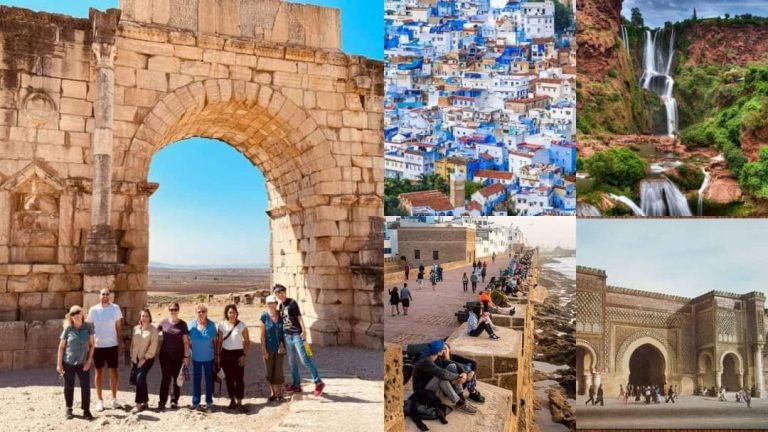 ¡Adventure without limits! in camel, quad, boogie or dune bashing.
Spend a great and peaceful day visiting a historic landmark, the beach or the mountains.